Across rural Canada, churches are waiting, wondering, and worrying about their future. Many are seeking a pastor to come and be their spiritual leader. Rural churches are closing their doors every day because they lack leadership. People are asking, "Will we have a pastor?"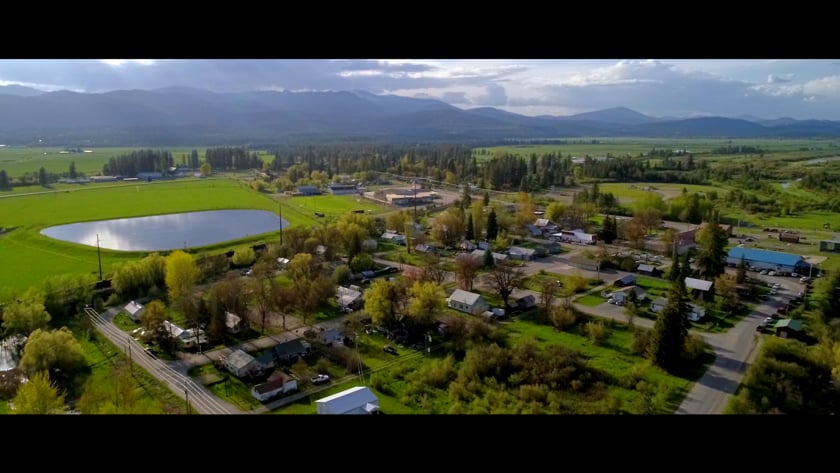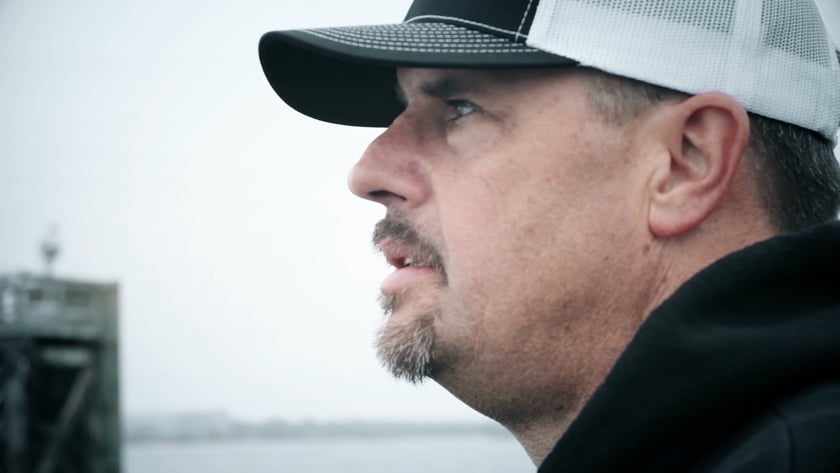 Many small communities are losing hope as the family farm gradually drifts into memory. Income levels are stagnant, drug and alcohol abuse is increasing, and families are struggling to see a future with even a hint of optimism.
Rural Canada is known as the place from which good, basic, and spiritual values originate that make our country strong. It is those values we desperately need to remain vibrant as we move into the 21st century.
We must ask, "Who will help make sure these values remain to be a positive influence in our society?"
Like us on Facebook and subscribe to get emails about what's happening in rural ministry with Village Missions.
Donors like you allow us to send and support Village Missionaries in rural communities that otherwise would not be able to afford a full-time pastor.
We currently have 21 churches waiting for a Village Missionary Pastor. If God is calling you into full-time ministry, have you considered rural ministry?